Perhaps your home has been on the market for a few days or weeks but you aren't scheduling any new showings or receiving calls from interested buyers. This doesn't mean that your Plymouth real estate can't (or won't) sell, but it could mean that it's time for you and your realtor to try a new strategy to attract more buyers.

We've outlined a few tips below that can keep your listing relevant and help it stand out on the Plymouth housing market.
Understand the market's current state

Knowing the market's status will keep your expectations in check. The Plymouth housing market is currently quite competitive. Home prices have risen steadily over the past year, and many homes will sell above their asking price. It's not uncommon for a home to receive multiple offers and go under contract within a week or two of hitting the market. While the market seems to favor sellers, it's still possible that your home doesn't garner the amount of interest that you expect after it hits the market. Talk to your realtor about your concerns and review the tips below to help kick-start your listing.
Create a professional high-quality listing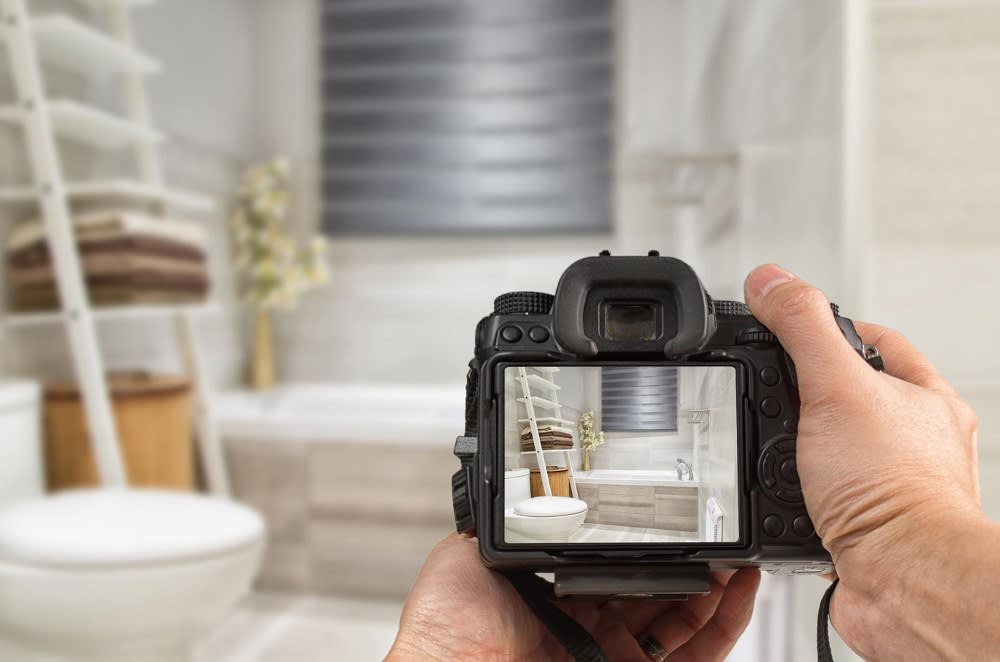 Photo courtesy of Shutterstock

One way to ensure your listing consistently generates traffic is to craft one that is engaging and garners interest and engagement. Many realtors agree that it's important to invest in a professional photographer for your listing rather than relying on pictures taken by you or your agent.

Professional imagery better showcases your home's best features. The photographers know how to take pictures from proper angles and they use natural and staged lighting so your home's spaces appear larger and brighter. Listings with professional photographs often receive more clicks, which can help them rise to the top of the list on third-party listing platforms.
Market your listing effectively

Effectively marketing your listing will help you connect to more potential buyers. Most buyers understand the basic marketing strategies, which include putting up a "for sale" sign in your front yard and listing your home online. While these may seem obvious, they are still important and shouldn't be neglected. One of the greatest benefits of putting up a "for sale" sign in your yard is that it gets your neighbors talking about your home's availability. If your neighbors see a home nearby that is for sale, they may pass along the information to their friends or family and encourage them to take a look.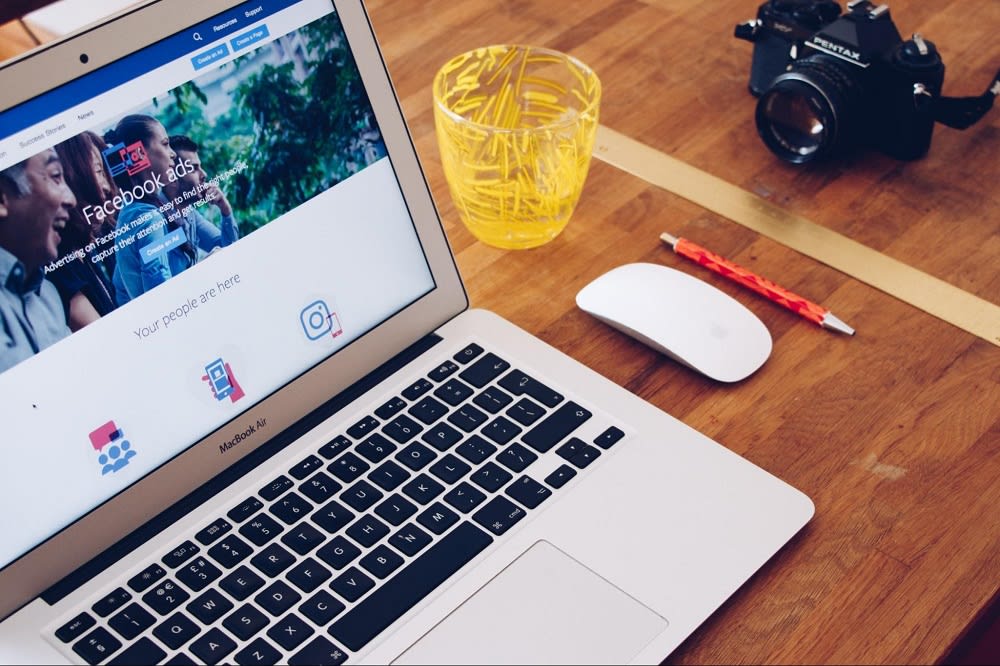 Photo courtesy of Unsplash

A method that many sellers find success with is listing their home on social media or running a promoted ad campaign. Billions of people log into Facebook each day, and Facebook ad campaigns allow you to tailor your ad towards specific age demographics or physical locations. When you prepare your listing for Facebook, you might also take a video of the home to include with the post. This video can be a short teaser that encourages people to schedule an in-person showing or it can be a full-length video tour that shows off your home's best features.
Schedule an open house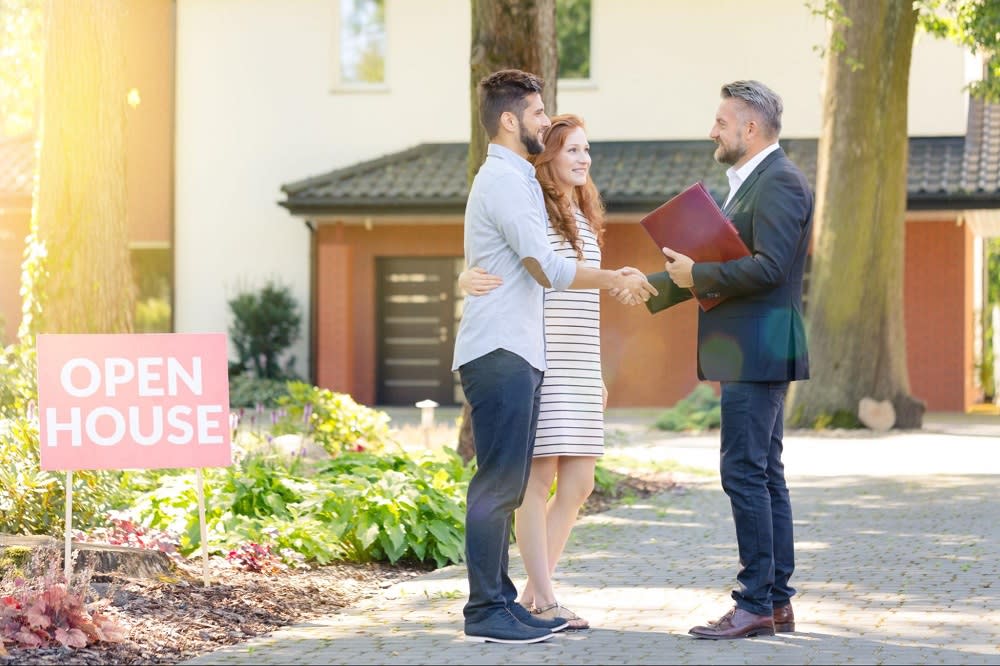 Photo courtesy of Shutterstock

Many sellers with homes on the Plymouth housing market will schedule open houses to generate foot traffic and give buyers an opportunity to see their home in person. You'll want to schedule your open house at least one week in advance so you have time to spread the word. Most open houses take place on Saturday or Sunday afternoons because this timeframe is when many people and families are available.

Open houses can provide a great opportunity to engage with several potential buyers at one time. It also gives you another chance to share your listing on social media accounts to announce the upcoming open house. Your realtor will likely place signs near the entrance to your neighborhood or in your local community to promote the event.
Reduce your asking price

While nobody wants to lessen their return when they sell their home, dropping your asking price is one way to put your listing in front of new potential buyers. If your home has been on the market for a few weeks but isn't under contract yet, it might be time to re-evaluate your listing price.

Once you lower the asking price you may attract another group of buyers who are searching for homes in a certain price range. For example, if your home was originally listed for $510,000 and you drop it to $498,000, you open the door to engagement with buyers who are setting their search filters to show them homes priced up to $500,000. This is a good way to shake things up if you're struggling to schedule showings or make contact with interested buyers.
Work with a professional realtor
When you're ready to list your Plymouth real estate, or if you're interested in searching for a property to buy, contact
Chad Strand
. An experienced and talented realtor in the area, Chad provides first-class service, understands the Plymouth market, and cares deeply about helping each client achieve their real estate goals. He would be happy to partner with you in your upcoming transaction.

*Header photo courtesy of Shutterstock