One of the most stressful life changes is changing residences. Ideally, a home buyer would have every i dotted and t crossed, and the previous home would be sold and belong to someone else. However, the reality is not that clean-cut. It is very common for a home seller to be "in between" houses, which can happen no matter the market circumstances. It also dovetails with a similar problem whereby a homebuyer is stuck with two mortgages and no potential buyers. These preparation tips will help you prepare to buy and sell your home simultaneously.
Find a licensed real estate agent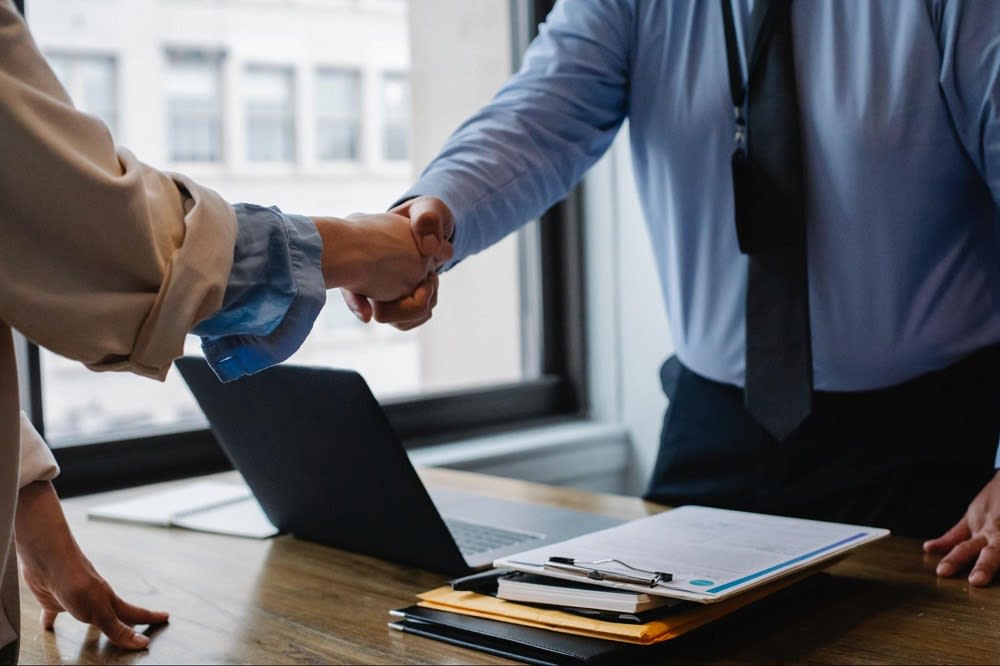 It's never too late to get a knowledgeable, well-connected
real estate agent
involved in a home sale. A realtor can help stalled home sellers find fresh prospects to view the house. They can evaluate the property and give an honest assessment of the selling price. They can act as a go-between to help the sales process feel more formal, so neither side feels as if the other took advantage of the situation.

Licensed real estate agents are a great source of market norms and current market trends. If the sale is happening within the same state or city, it is most prudent to use the same agent to assist with both your home purchase and sale. The only time it is advisable to use two agents is when the seller is relocating to another state. Take note that it may be possible to ask for a reference so that the whole process stays under one roof. Doing this will take a lot of the stress out of the process right from the beginning.
Be aware of the current market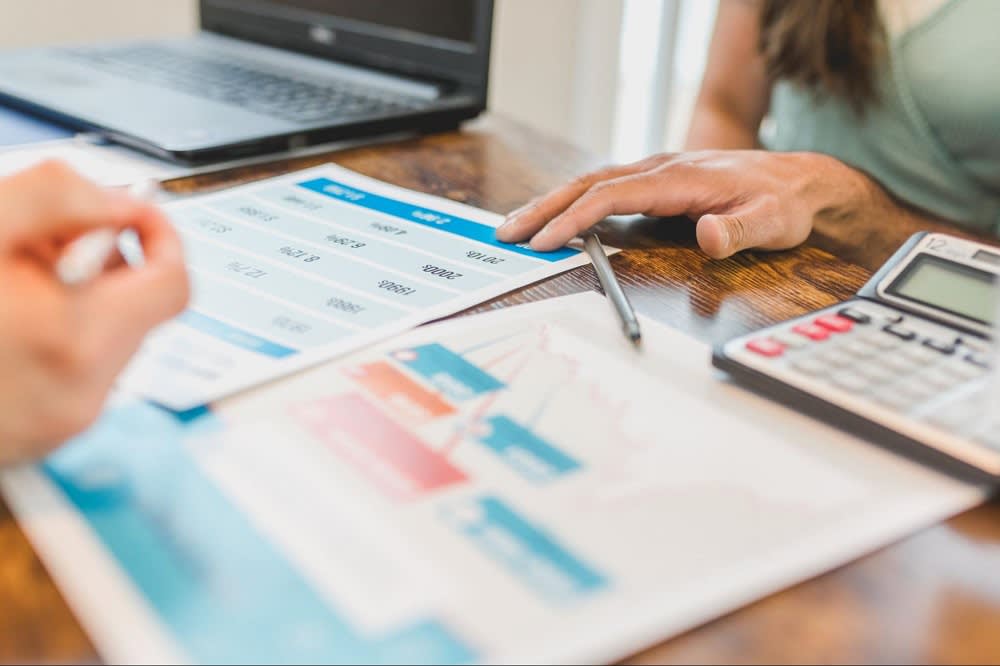 Hiring a real estate professional will make it easy to learn about the market in the sales and buying process.

A buyer's market means that homes aren't selling fast. This means a seller could sit on a property for a long time. They may have to entertain bid offers they wouldn't normally consider. Seller's markets are more beneficial to a seller, but the competitive climate that develops around the sale can lead to messy endings. A seasoned real estate agent can navigate a home seller through any extreme scenarios. They can offer pep talks when the offers aren't coming in and lend a professional nudge to buyers not really committing to the sale.

Either way, if a seller is aware of the current housing market, the lulls in activity and sudden flashes of chaos won't be as stressful. Being prepared for the storm is half the battle.
Make sure moving will be efficient and expedient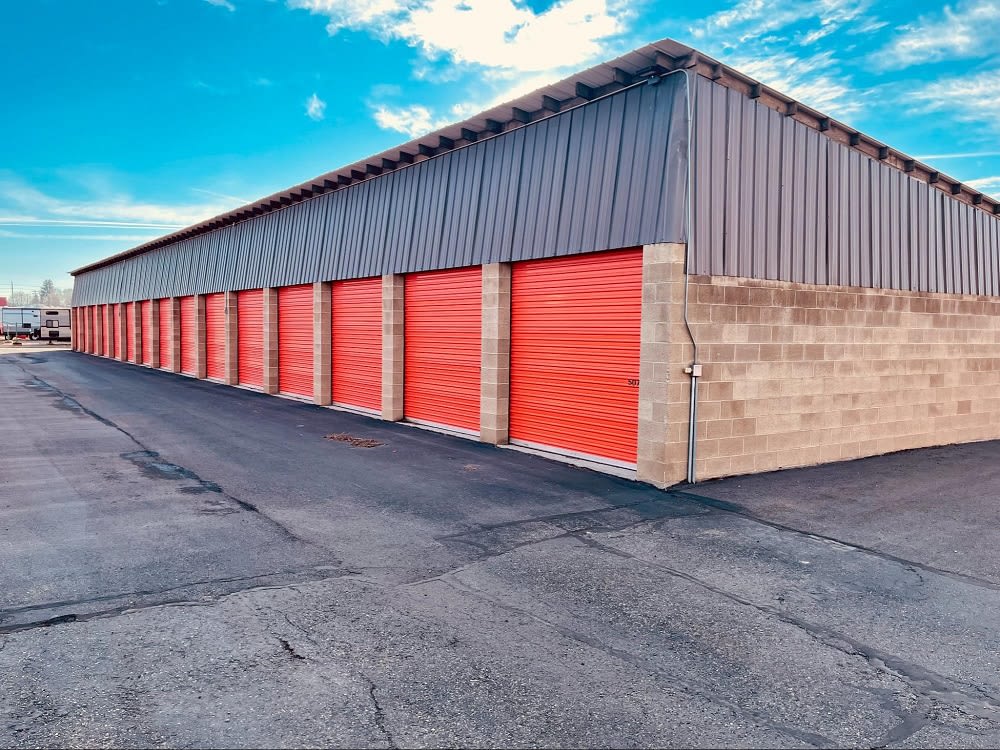 A home seller needs to be ready to move out of the sold property quickly. That is why all important items must be placed in storage or sent to a trusted friend for safekeeping. Small items that don't involve day-to-day use should be already packed and in storage. Big pieces of furniture should be out of the house or at least arrangements should be made for the item to be moved with the seller. Nothing is more irritating to a buyer than a seller who was not prepared to hand over the keys to their new house.

Home sellers need to be aware of any repairs the home needs and address them before they move. This way, buyers won't slow down the process with repair and inspection requests. A general list of items to address before the seller vacates the premise are:


Remove small items from the home.
Repaint walls in a neutral shade and repair any damage.
Replace old worn-out items like light switches or faucets.
Deep clean to remove any stains or odors.
Make sure the landscaping around the home is kept up and inviting to the buyer.
Trying to move in one swoop is exhausting and extremely stressful. The best way to avoid getting off on the wrong foot with a new buyer is to do as much as possible beforehand.
Ask to negotiate an extended closing

For a homeowner who just can't get all their plans lined up, asking for an extension is a smart way to keep the sale moving. Rarely can a homebuyer close the sale of their home and close the purchase of their new home within days of each other. A seller needs to have a backup plan if the official deal gets caught up in legalities or simple processing red tape. Extended closing allows the home seller and homebuyer to amicably reach an understanding as to when both parties can make their respective moves and go on with life.
Consider contingencies and rent-back agreements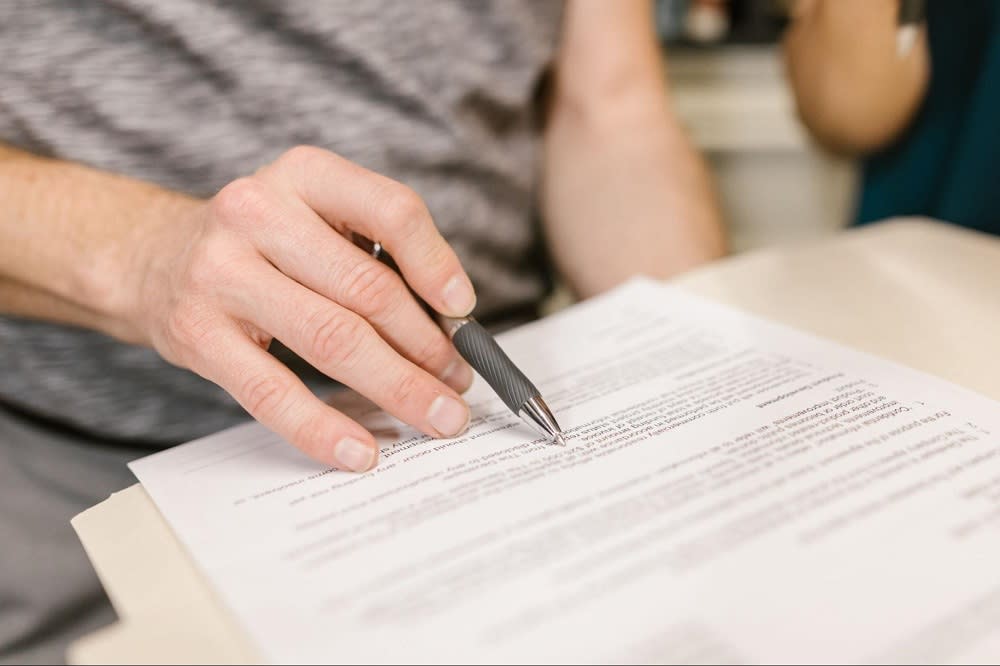 A contingency is a caveat to ensure a homebuyer doesn't get stuck with a lousy purchase. Contingencies are often placed in a sale agreement when the seller doesn't have a buyer lined up for their property. The buyer could request a home inspection, or a list of noticeable repairs fixed before the sale, or the buyer could hinge the whole deal on whether they can sell their current residence. Real estate agents are better judges of what situation warrants contingencies. Sales can fall apart due to contingencies, though, so they must be used sparingly. Some realtors may even advise their clients to avoid contingencies altogether.

A simpler answer could be that a seller just plans to rent a home for a short time between homes. There is even the option for the homeowner to stay in the home until their real estate deal is closed. This arrangement is called a rent-back agreement and the new homeowners would be landlords who collect rent from the previous homeowner until their housing situation is settled.
Work with an experienced real estate agent
Chad Strand
is a Plymouth, Minnesota, real estate agent and a Certified Luxury Home Marketing Specialist (CLHMS) and full-service Realtor. Chad strives to help clients navigate the numerous choices of homes for sale in Plymouth, Minnesota, and all other surrounding Twin Cities Metro areas. He has ten years of experience and specializes in luxury home opportunities.
He goes above and beyond
to provide all of his clients with the same high level of luxury service, regardless of the price point, or the home style that they intend to sell, or buy.
Reach out
today to learn more.